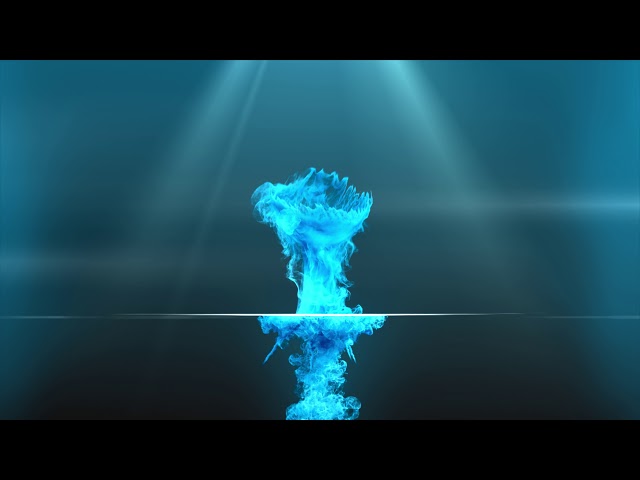 About Aspiration
How Can Aspirational Art & Entertainment Be As Popular & Profitable As Possible?
Everything we do is designed to answer that question. Built upon a 15-year history of marketing, distribution, and unconventional strategies that mobilized audiences, eventized launches, and socialized content, Aspiration Ventures partners with creators and audiences looking to make the biggest social impact possible in the most cluttered, confusing, and competitive marketplace in history.
Creative Development
Collaborating with creators to build business models and creative extensions to maximize revenue and reach.
Campaign Planning & Execution
Creative, custom, compelling, coordinated, and comprehensive campaign planning and execution that accelerates the aspiration of the creator.
Funding
Creating the funding opportunities for the best projects to move from concept to completion, from script to screen, from launch to long-term sustainable revenue and reach.
Distribution & Streaming
Bringing the strategies, connections, and experience to deliver creative works to the market in a way most beneficial to the creator and the audience — especially through live events, streaming platforms, and direct-to-consumer solutions.
Marketing & Promotion
Offering creators the experience that comes from two-decades of marketing, publicizing, and promoting hundreds of movies, shows, documentaries, causes, candidates, and brands.
Collaboration & Connections
Leveraging the power of partnerships and connected individuals to help creators grow faster and further.
A Different Approach In A Changing Market
Projects & Ventures
A long history of hand-picking aspirational independent and studio projects that want to innovate the way to reach audiences and release content — through a different kind of marketing, publicity, events, creative direction, partnerships, and digital solutions.
about Aspiration Ventures
What Others Are Saying
NEW SOLUTIONS IN A CHANGING MARKET
"We'd been noticing the lack of marketing expertise with the small distributors. At the same time, Aspiration was noticing this gap and chose to fill it by developing a company focused on marketing and filmmaker collaboration … Aspiration believes that filmmakers can provide key insights into the film's audience and messaging, they enlist filmmaker involvement, collaboration, and oversight on brand consistency. We are excited to be collaborating with them on new solutions and also learning from all of their years of experience."
A COLLABORATIVE PROCESS
"The present and future landscape of the entertainment industry has been forever changed due to COVID-19. While it can be unsettling, it can also be an opportunity for filmmakers to re-evaluate, pivot, and use this time to approach storytelling and their subsequent releases in a different way. And while filmmaking should always be a collaborative process, distribution and release should be no exception. We're very proud to have found great partners within the Aspiration Entertainment family for our release of JUMP SHOT."
An Audience-and-Creator-Driven Partner
"What's the difference between one partner and the other? Experience? Honesty? Creativity? Yes to all. There's one more that's often overlooked, however. Ok, so your project is released. Now what? You need a partner that knows audiences and how to reach them. Aspiration is audience-and-creator-driven. This approach has always stood out to me — that and their integrity as people."
A Vision & Heart For Bringing A Project To The World
"For years we hoped our film would find its way into the hands of someone with a vision and heart for bringing it to the world. Enter the team at Aspiration! What a joy and privilege to watch them bring their creativity, passion, excellence, flexibility, and work ethic to bear on behalf of our project. It was AMAZING to see all they accomplished in such a short amount of time. We can't wait for round two this holiday season!"
Aspiration Ventures is proudly based in Nashville, TN
For general inquiries please email hello(at)aspiration.is